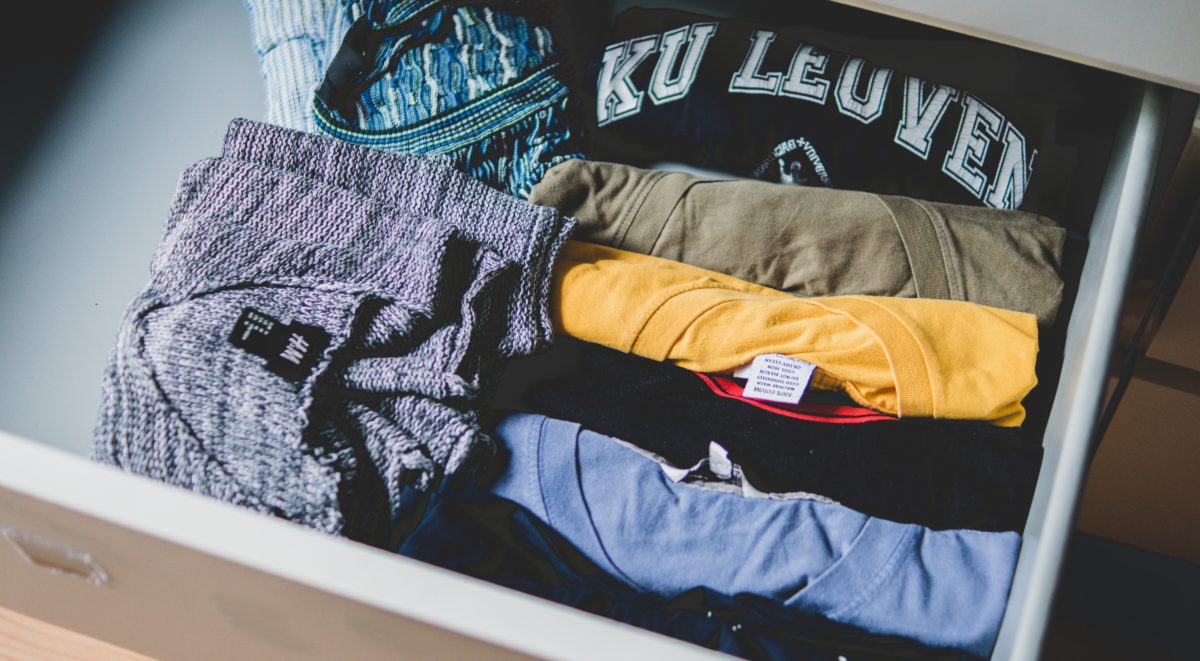 The past year we were able to attain funding to test out this new program. We were able to assist qualified individuals purchase (up to a certain amount) school clothes for their children. This trial run went very well and we ended up helping 26 kids!
We are pleased with the results and hope to see this program continue in the future.
*All emergency assistance programs are subject to available funding at the time of requests as funding is provided for by state, federal and private grants and donations.
*Income guidelines must be met and assistance is not guaranteed
**Service only provided in San Juan County, New Mexico.