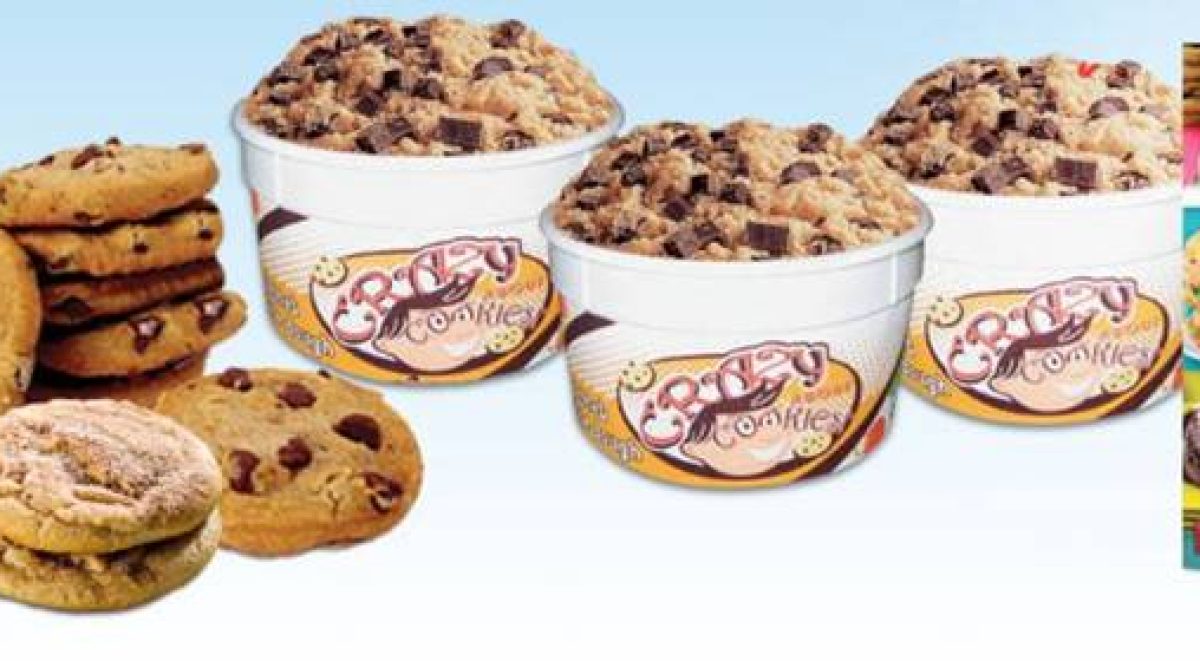 Aztec Preschool Fundraiser
Help the preschool to raise $2500 which equals about 140 tubs of cookie dough!
It's here! We want to tell you more about our cookie dough fundraiser.
Cookie Dough Flavors:
Chunky Chocolate Chip
Peanut Butter
Oatmeal Raisin
Sugar
MMM Candies
White Chocolate Macadamia Nut
Triple Chocolate
Snickerdoodle
Peanut Butter Cup
Caramel Pecan Chocolate Chip
Mint Chocolate Chip
GLUTEN FREE Chocolate Chip
$16 per tub – $17 for Gluten Free
One tub of cookie dough makes 48 COOKIES!
Why is this fundraiser important to our center?
This fundraiser will help support low tuition rates for all families.
Is there a top prize?
OF COURSE THERE IS A TOP PRIZE!
Top seller- $100 of free tuition
2nd place- $75 of free tuition
3rd place-$25 of free tuition
When is it due?
All order sheets are due OCT 5th!
How do I place an order?
Call the Preschool (505-334-6135) or the Admin Office (505-325-7466)
Can I order online?
Unfortunately, this is not an option at this time
When will we expect to receive our order?
We will receive the tubs 2 weeks from when we place the order.
Thermometer By ABC Fundraising®