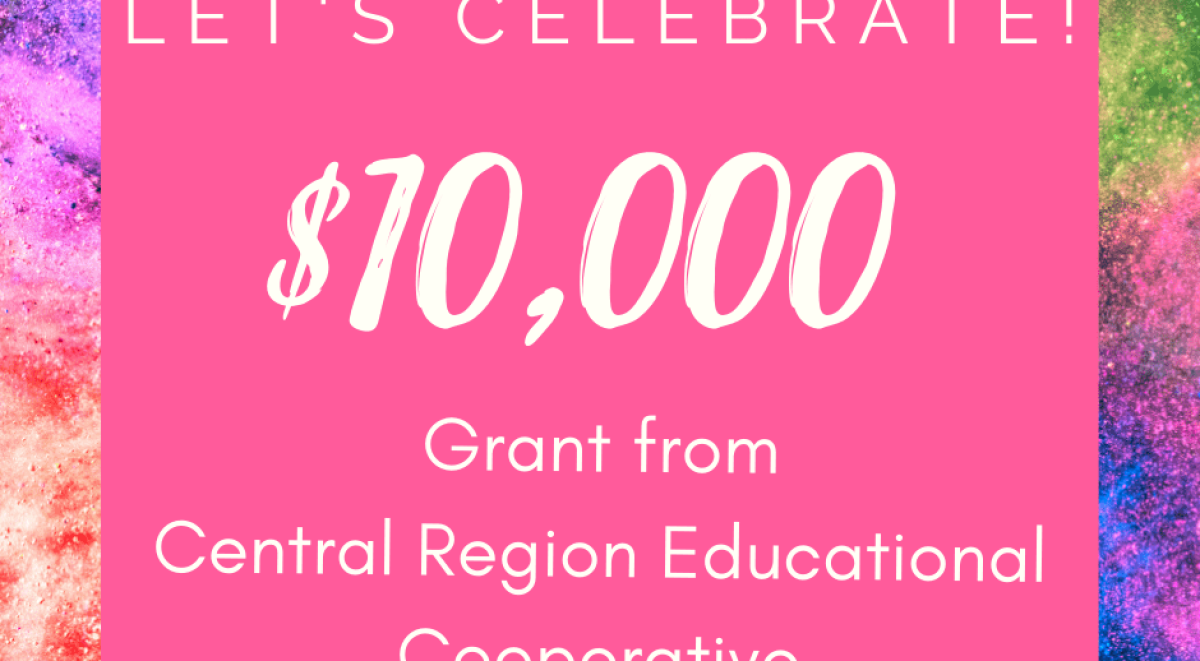 We are so excited to announce ECHO- Aztec Preschool has received a $10,000 grant from Central Region Educational Cooperative!
This grant could not have come at a better time. Under state regulations for COVID-19 the preschool is only allowed 50% of our normal student capacity, subsequently reducing our income while some expenses remain the same and others increase. For example, the Preschool recently updated its internet service to provide better internet connectivity for school age children to access online learning platforms while schools are closed.
Every dollar received allows us to keep our doors open and avoid displacing the children that need this preschool.
Together we can empower our community to thrive!